How we can make the Beach Party be perfected?
Share
Issue Time

2020/07/10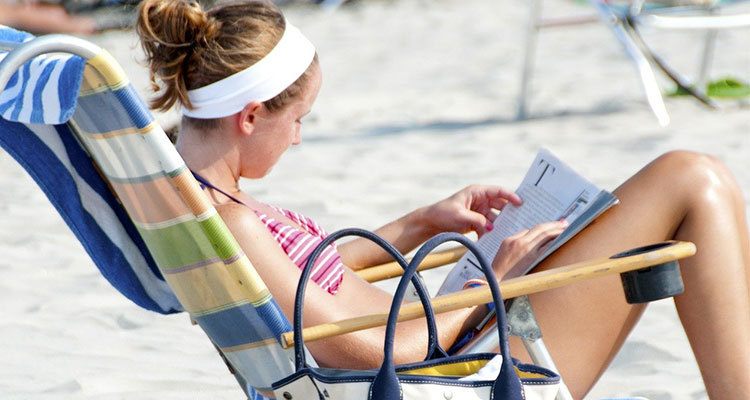 Few experiences capture the essence of summer as strongly as a day at the beach. When the hot, humid weather hits, the beach is the only place I want to be, lounging in the sand, cooling off at the shoreline, and relaxing under the sun. And given the perfection of a summer day at the beach, the only way it can be made better is by hosting a party and inviting your favorite friends to enjoy the salty, sea air with you. Keep your party casual, transportable, and by all means as relaxed as a day at the beach should be.
1.Prepare in Advance
All great hostesses know the secret is in preparing as much as you possibly can ahead of time. Ensure important details like prepping, stowing and covering food and keeping drinks cold are taken care of.
2.Provide a variety of alcohol.
Tastes differ, and not everyone likes the same beverage. You can ask your guests what they like ahead of time to help you plan ahead. Otherwise, bring beer, chilled wine and at least one cocktail option. Your best bet for a cocktail is punch or sangria. They're generally well-liked options and can be made in large batches.
3.Steer Clear of Cheesy
Stay true to your beach party theme without going over the top. Consider using colors, coastal vibes or punchy prints that maintain a fun and tropical atmosphere sans the cheese.
4.Bring equipment for a game of beach
Organize a sand castle building contest.
Remember to bring along music and play your favorite beach songs throughout the party.
Challenge your guests to a hula hoop contest to see who can keep one spinning for the longest time.
5.Have a backup plan.
Just because the weather is nice and clear when the party starts doesn't mean it will stay that way. To keep the party going despite the weather, plan a backup location, such as your home. That way, if it starts to rain halfway through, you can gather your guests in one place and keep partying.
We are a professional Folding Bed (Camping & Picnic & Beach) manufacturer and supplier in China. Here you can find high-quality products in a competitive price. Also we supply OEM service of products for you.